10/20 – The Chief's "Another Cold Start" Thursday Morning Forecast
A FREEZE WARNING CONTINUES THROUGH 9 AM.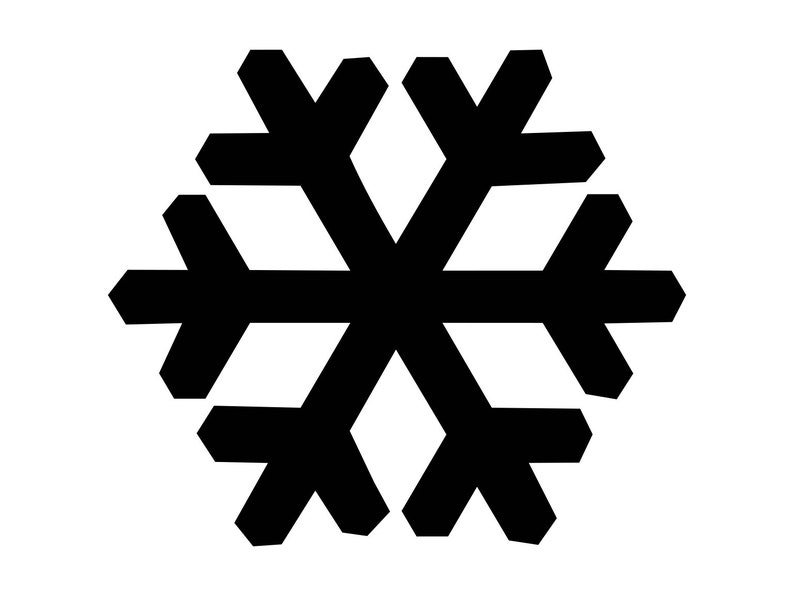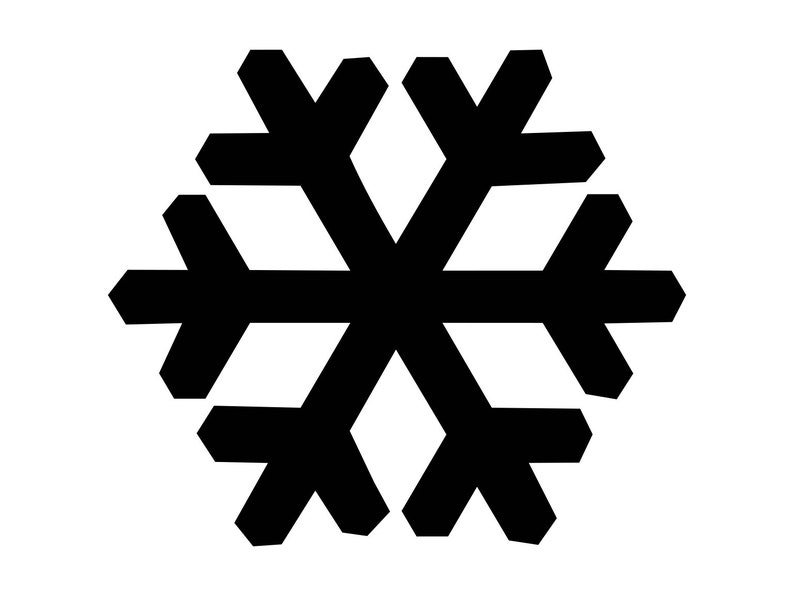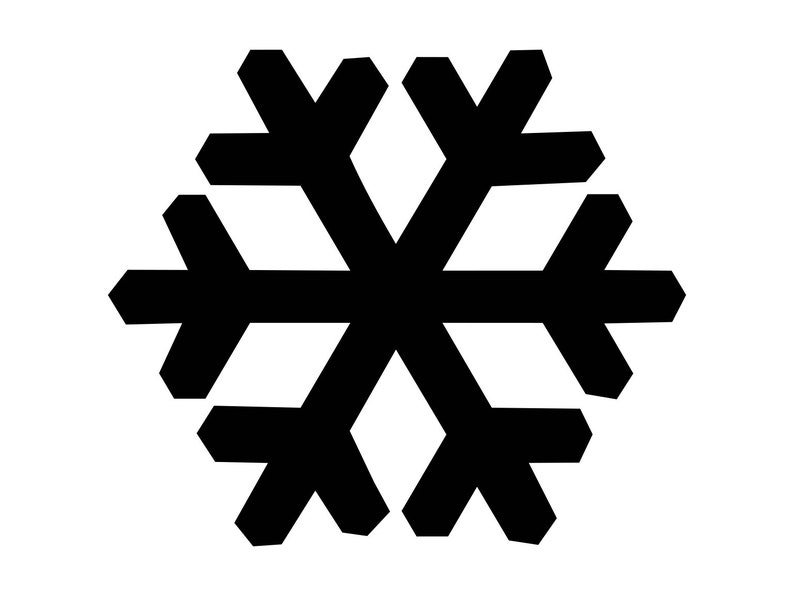 As the bulk of the cold airmass starts to slide east, an area of high pressure will move in behind it. Our winds will begin to shift from northerly to westerly today, then southerly Friday afternoon. It will be sunny with high temperatures in the upper 60s with winds around 10 MPH this afternoon.
The rest of the forecast going into this weekend looks to be quiet with seasonal temperatures expected. The upper high that moves in Friday will transition into more zonal flow which will provide for a slow moderation in temperatures. Low level moisture will return to the area as onshore flow develops.
Overall moisture will remain low this weekend so an increase in non-rain-producing clouds is expected. High temperatures will warm to the low-80s by the end of the weekend, morning lows in the 50s and 60s. An increase in humidity is expected following the moderation of this week's very dry airmass.
Moving into next week, guidance shows a system coming out of the Rockies Monday evening and swinging through the lower Mississippi Valley. As it does so, it picks up and absorbs a low pressure coming up from Mexico. The potential for severe parameters will increase with the approaching system; a complex of showers and thunderstorms could bring severe weather east of the Continental Divide. The majority of the severity will stay to the north of the area at this time. But we will continue to monitor the situation accordingly.