10/19 – Rob Knight's "Frosty Start" Wednesday Morning Forecast
A FREEZE WARNING CONTINUES THROUGH 9 AM.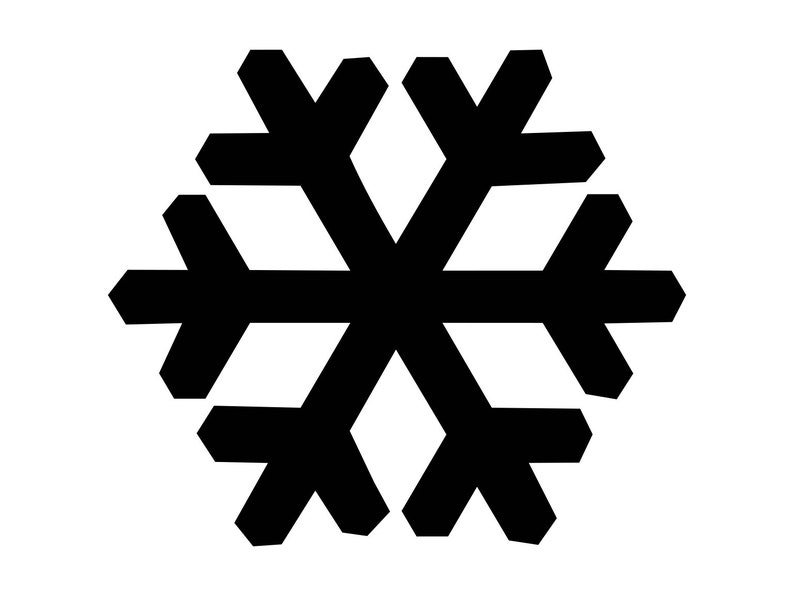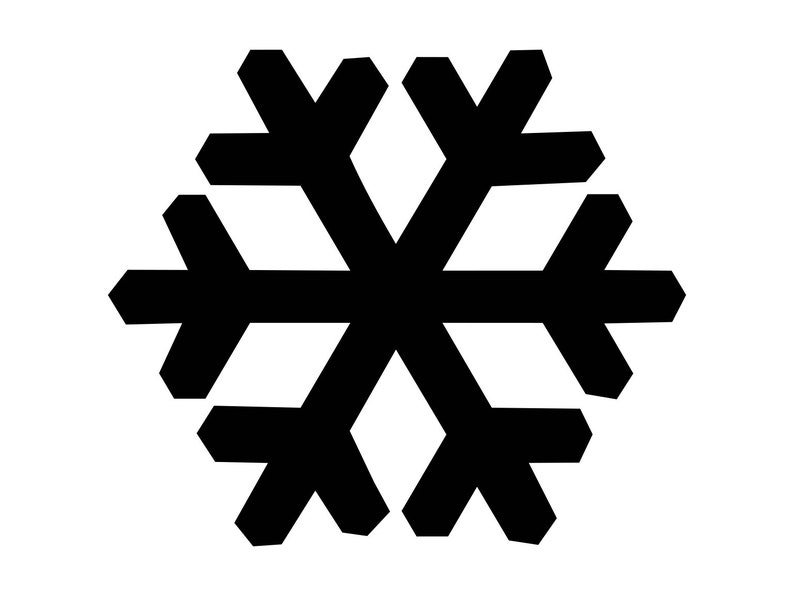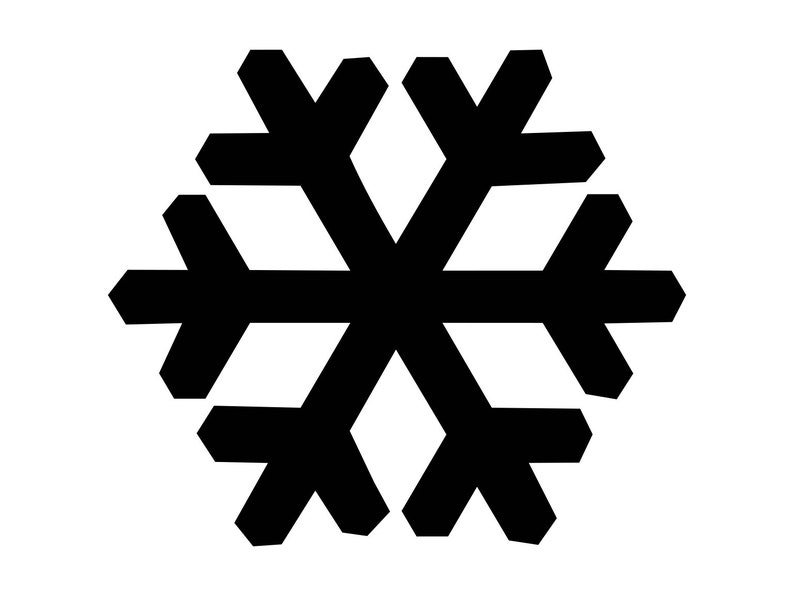 A cold airmass continues to shape our forecast over the next couple of days. Temperatures will warm into the mid-60s this afternoon under plenty of sunshine and breezy conditions. An area of high pressure to our NW is providing for winds out of the north but those will relax by this evening as high pressure gets closer.
The winds will relax to light and variable under clear skies tonight and temperatures will become cold again. Expect upper-30s to low-40s tonight with patchy frost inland. Thursday starts a moderation trend as the cold and dry airmass begins to dissipate. High pressure moves to our east and winds will become southerly throughout the day. Temperatures will reach the low-70s.
The moderation continues through the end of the week and by this weekend, there will be seasonal temperatures for the area. Skies will have a few clouds but the weather will be tranquil. By next week, there will be the potential for a frontal passage. Models are in disagreement over how much moisture and instability there will be to work with. But, there is a 40% chance of rain in place for Monday and we will continue to update the forecast.