Update on deadly shooting in Gulfport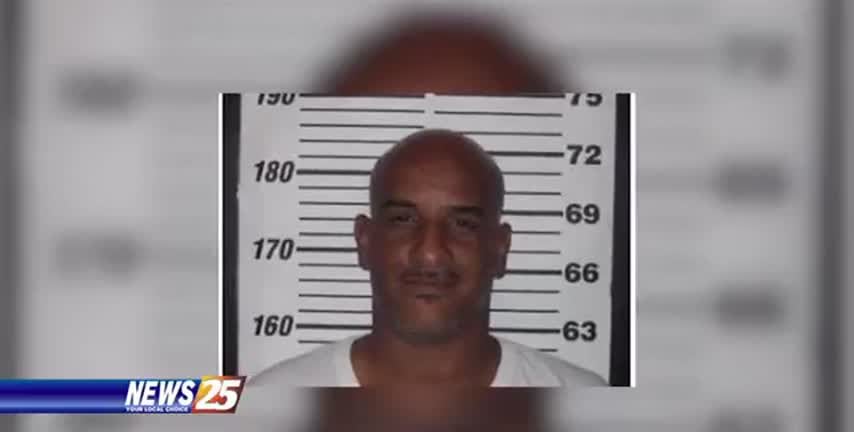 The search continues tonight for the man possibly responsible for a deadly shooting in Gulfport Sunday morning.
Fifty-two year-old Roderick Bowers is believed to have shot and killed 32-year-old Cruz Johnson. Yesterday, Gulfport police responded to a call of shots fired on 47th Avenue.
Upon arrival, authorities discovered Johnson shot to death and another unidentified victim wounded.
Tonight, a candlelight vigil was scheduled at Jones Park for 5:30, but sources tell News 25 it was cancelled out of fear for those who might attend.
The investigation continues. If you know anything about Bowers location at this time you are encouraged to contact law enforcement.