MDOT: Police activity on Interstate 10 eastbound causing delays in Hancock County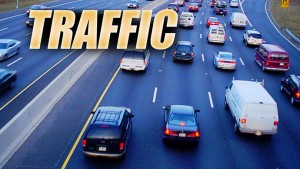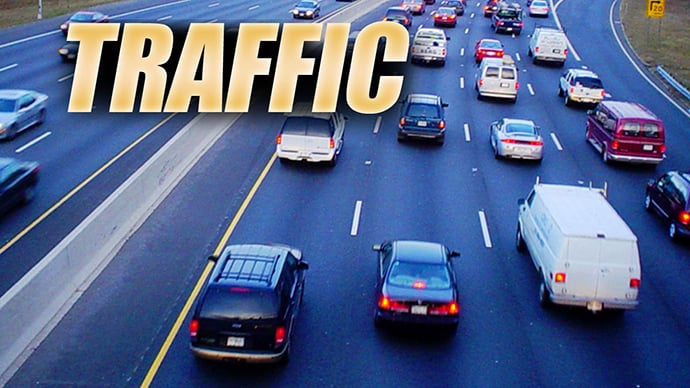 Residents driving on Interstate 10 eastbound past MS 607/NASA/Waveland Exit 2 in Hancock County should be aware.
According to MDOT, police activity is causing delays on I-10 eastbound; drivers are advised to use an alternate route and avoid this area.
Law enforcement is on scene directing traffic.