GCP cuts ribbon on new facility in Gulfport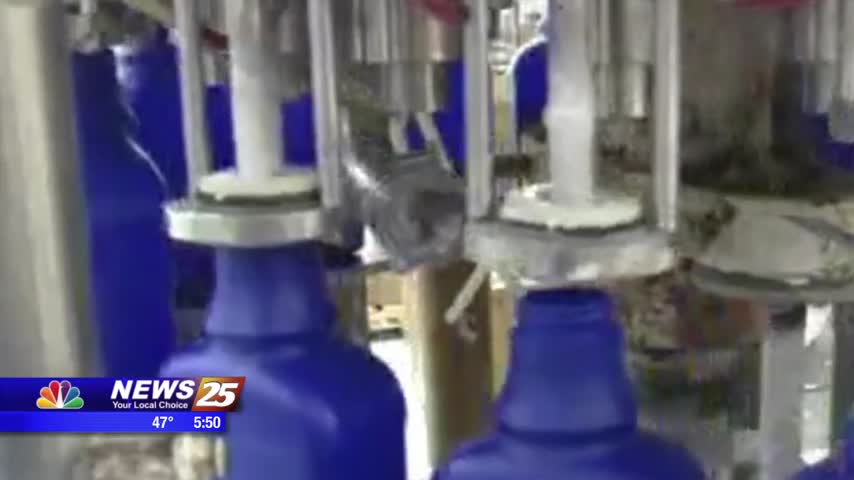 Up to 200 new jobs will be created after the expansion of a Coast factory today.
Geri-Care Pharmaceuticals cut the ribbon on their new expansion in Gulfport. Geri-Care products line the shelves in many major pharmacies across the country.
Part of CEO Eli Shindler's appeal is that all of their products are made domestically either in Gulfport or at their main facility in New York. Mississippi Governor Phil Bryant said, "This is very special to me because the Shindler's are family to me. Eli and Howard are family. They're family to Gulfport and to Harrison County and to the state of Mississippi. You see as it says here on the front of the podium: growing in America."
Geri-Care is the largest manufacturer of liquid antacids. They produce the majority of their goods in Gulfport.