A 'Farmtastic' way to learn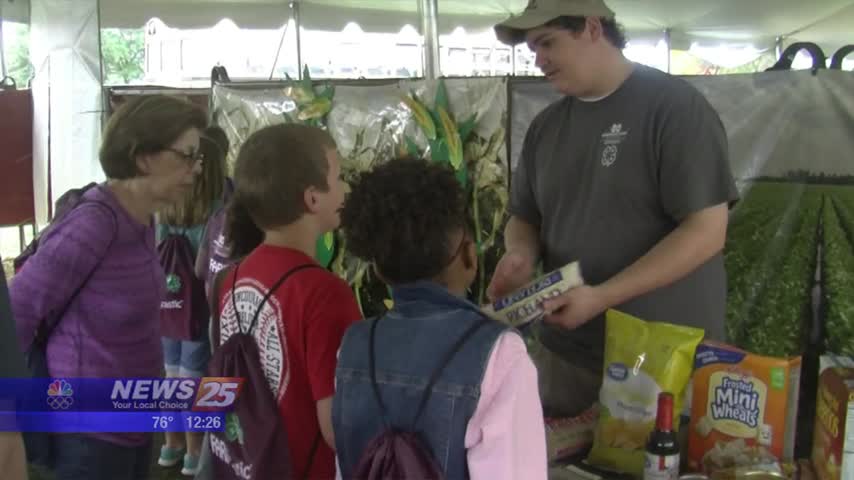 Today, Mississippi State's Extension Services hosted an event for students in Biloxi aimed at teaching them the importance of farming.
'Farmtastic' familiarizes boys and girls with the different aspects of agriculture, forestry, engineering, and biology that are important to workers in the farming industry. The goal of the program is to teach kids that a career in farming can be exciting and fun.
In 2012, 'Farmtastic' began in Starkville. It's picked up enough momentum since then to go statewide. Mississippi State Extension Services Associate Julie White said, "We're actually taking the kids and allowing them to experience agriculture at their fingertips. We want them to understand where their food and clothes come from and that they don't just appear at Walmart."
This is the 'Farmtastic' program's first visit to the Mississippi Coast. The group plans on making the trip again in the future.