Coast chef named semi-finalist for 'Best Chef South' by the James Beard Foundation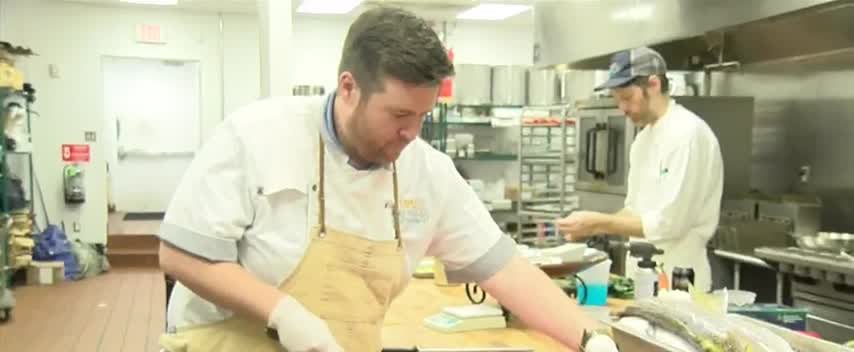 A Coast chef receives national recognition for his hard work and dedication to the job.
Owner of White Pillars Restaurant in Biloxi Chef Austin Sumrall was nominated this week as a semi-finalist for 'best chef south' by the James Beard Foundation.
The James Beard Foundation is a nonprofit organization with the mission to celebrate, nurture, and honor chefs and other leaders making America's food culture more delicious, diverse, and sustainable for everyone.
Sumrall is one of 20 nominated in a five state region and one of only two nominated this year in Mississippi.
Sumrall says though this is an individual nomination all who work with him deserve the same credit. "I couldn't do it without my staff and my wife and everybody that helps here at White Pillars. It's definitely not a one-man-show or anything like that. They look for consistency and innovation and good food and that's what we're going for anyway. It kind of just works out that it lined up with what they are looking for."
The foundation will announce the finalists later this month and the winner will be announced in May.