7/1 – The Chief's Friday Afternoon "Independence Day Weekend" Forecast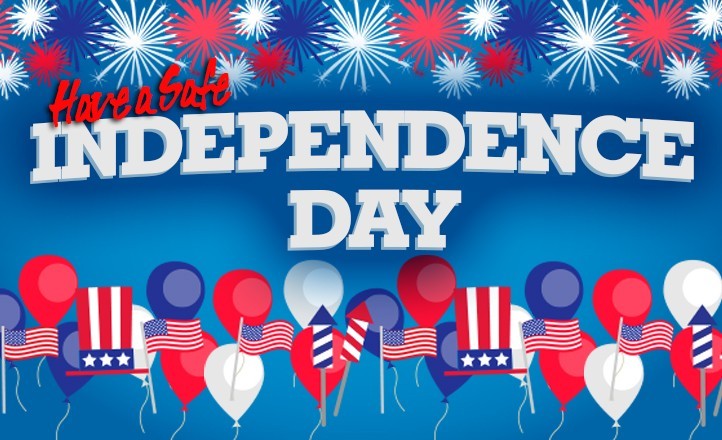 Overall, expect the same stuff, different day, at least this afternoon and Saturday. Western portions of the area may see a little more convective activity over the next day or two than what has been occurring there, as the Texas disturbance attempts to move into western Louisiana. Primary threat periods will remain late morning through early evening, and have bumped up early evening precip chances.
As we get into Sunday, minor changes are possible, as high-pressure attempts to build into the area from the south and east. I would note that this is not coming from the same source region as the heat wave a week ago. Typical afternoon activity will flare up and dissipate near sunset.