6/16 – Rob Knight's "Sunny & Hot" Afternoon Forecast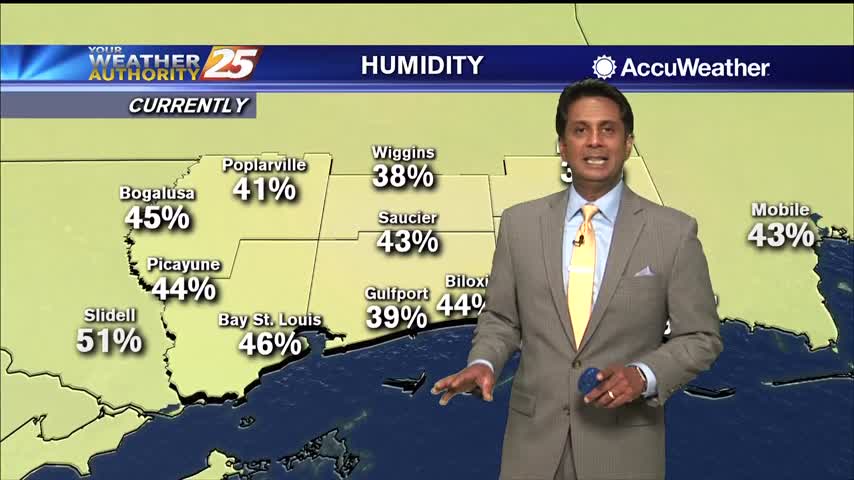 A weak front slipped through the area last night bringing low humidity values to the area. This pattern will continue through Wednesday night. Thursday through Saturday will basically be a continuation of the first half of the week…characterized by above normal daytime temps, below normal lows, and no rain.
Moving into the weekend, the upper low-pressure will finally open up and lift out as another trough drops out of Canada into the midsection of the country. Expect summer-time popup convection to return with regularity Sunday and more so into early next week. Temps will be similar with highs in the low 90s and lows in the lower 70s.