1/13 – Rob Knight's "Sunny & Cold" Wednesday Afternoon Forecast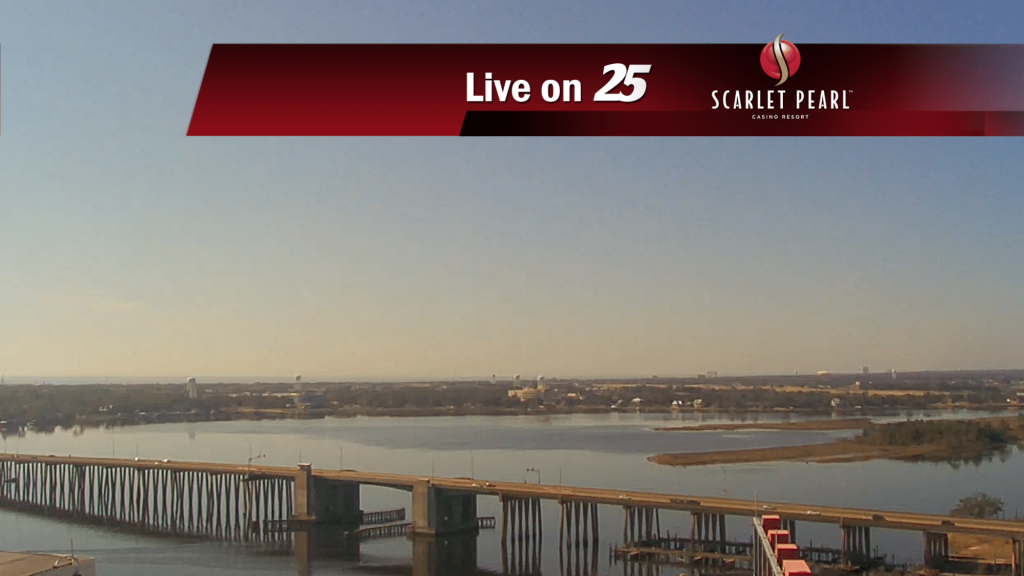 A strong upper low-pressure moving through the southern Great Lakes Thursday will push a cold front through the area Thursday night. Again, moisture is very limited, and any precipitation more vigorous than isolated showers of rain over land is not anticipated. Southwest winds should allow for a decent warmup on Thursday, but will be short-lived with the frontal passage Thursday night.
A very progressive upper level pattern will persist over the CONUS this weekend into the first half of next week. Saturday will bring northwest flow in place in the wake of a passing cold front. Weak cold air advection will result in temperatures slightly below average with highs in the 50s Saturday and lows in the 30s Saturday night.
The next trough axis and associated surface front will slide through the Gulf South Sunday into Sunday night. As a result, only a brief period of isolated showers is expected Sunday evening. Temperatures will remain cooler than average with highs in the 50s Sunday and lows in the 30s and lower 40s Sunday night.