White sheets sent to Ocean Springs mayor and aldermen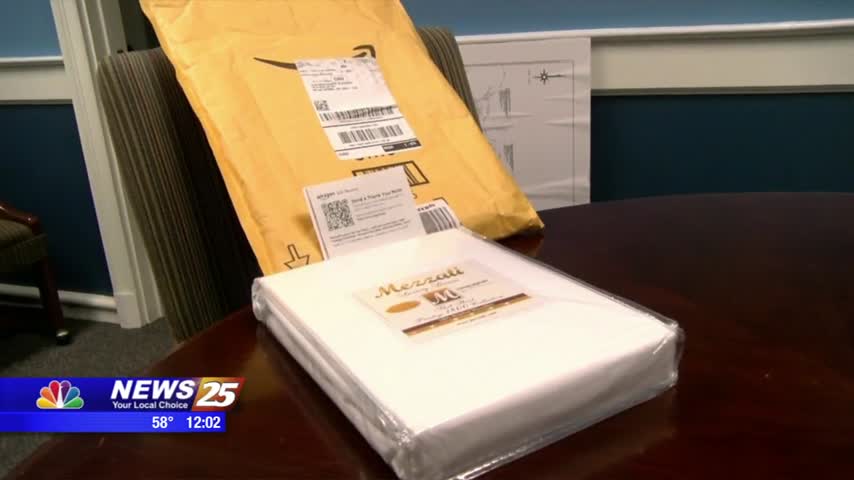 An unwanted package showed up at Ocean Springs City Hall this morning.
All seven Ocean Springs Aldermen as well as Mayor Shea Dobson received a white sheet and a note which read "Hi mayor and aldermen, I wasn't quite sure of your size so just consider this a do-it yourself kit. Your other option, of course, is being to grow a spine, publicly denounce the Klan and take down the flag. From, Sarah Halstead."
Mayor Dobson told News 25 he has denounced the Klan in the past and he hopes everyone can start to focus on the good things happening in Ocean Springs. "The Klan is an organization that should have never existed. The fact that it even existed at all is ridiculous much less in 2018. It's just a shame that we cannot agree to disagree on policy without attacking each other's character. All the aldermen more or less share my thoughts. That it's a sad event."
Mayor Dobson and the aldermen plan to donate the white sheets to charity.