South Mississippi Boat Show taking place at the Point Cadet Plaza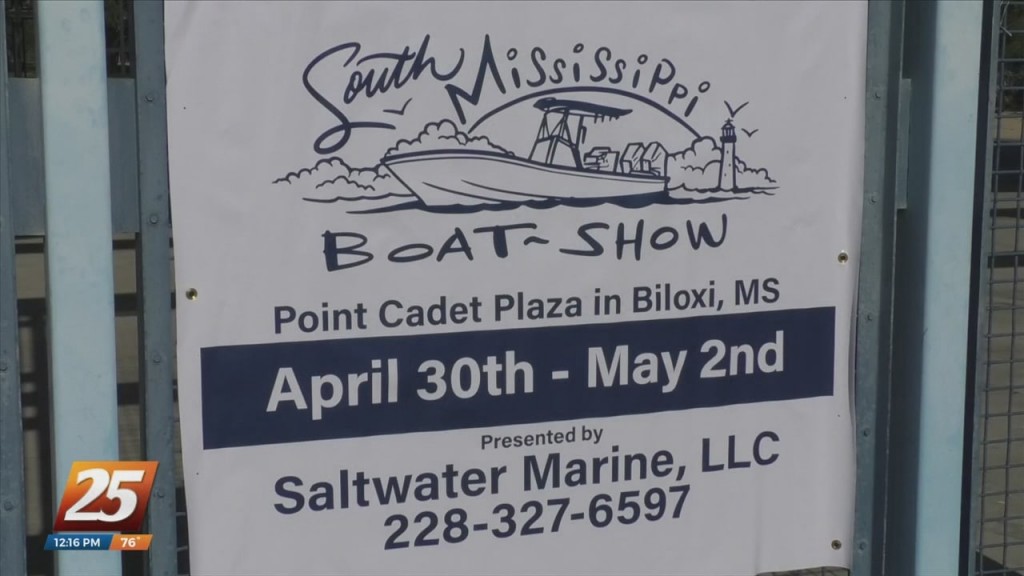 The Inaugural South Mississippi Boat Show is set for this weekend at the Point Cadet Plaza.
Of course, there will be plenty of boats as well as live bands, food trucks, activities and vendors. DMR and USM will also have displays for the kids to enjoy.
All first responders and military receive 50% off on tickets. There will also be a discount on admission to the Maritime and Seafood Museum for all ticket holders. Event Organizer Alan Pitalo said, "I've always dreamed of having a boat show down here on the Point. My family has been here all my life. So, we're just excited to bring it back because it's been many, many years since we've had an outside boat show. So, we would love to get the support from the Coast and named it South Mississippi so everyone could get involved."
The organizer's brother is also hosting the 35th annual Gorenflo's Cobia Tournament this weekend and it will be walking distance from the boat show.