Shaun O'Hara joins the Loose Cannons to discuss the state of the NFL as well as his former team, the New York Giants
More FOX Sports San Diego Videos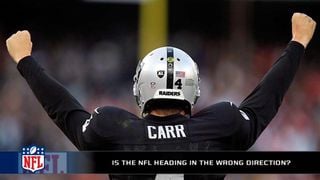 Is the NFL headed in the wrong direction?
Just now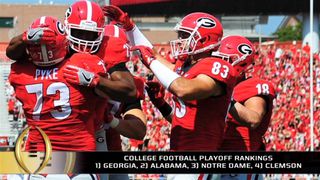 The Loose Cannons on the NCAA football playoff
3 days ago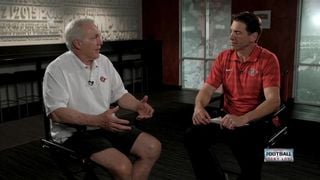 Rocky Long on preparing for SJSU
3 days ago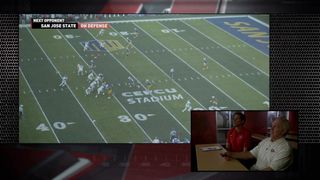 Breaking down SJSU in the film room
3 days ago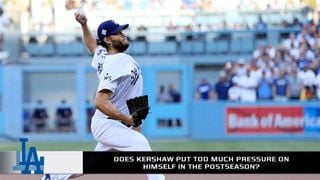 Does Kershaw put too much pressure on himself in the postseason?
3 days ago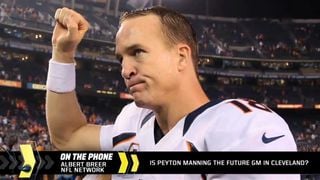 Is Peyton Manning a future GM?
3 days ago