Public Charter Schools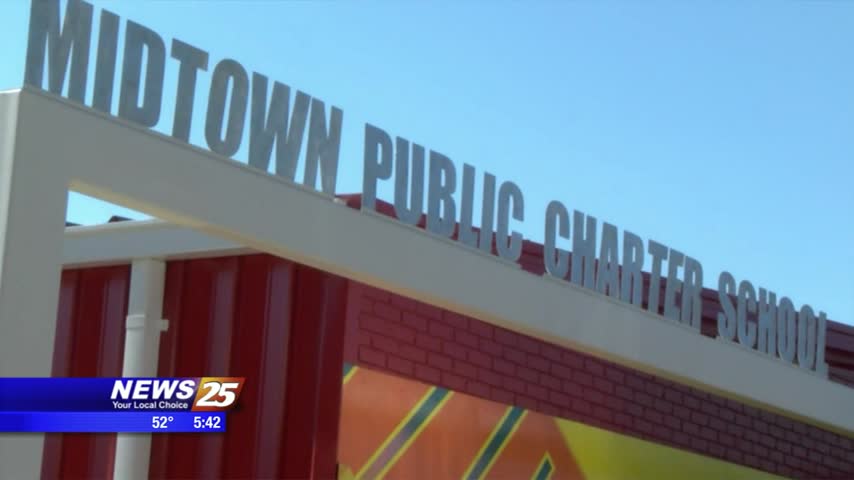 This week is National School Choice Week, highlighting education options parents have for their children. One of those options is public charter schools, something many state politicians are pushing for more of.
News 25's Katarina Luketich gives us a closer look into the new option that could be expanding across the state.
Students of Mississippi's first two public charter schools rallied at the state capitol this week for school choice. Their parents chose to take them out of their failing school and place them into a publicly funded charter school. Tommie Cardin, chairman of the Mississippi Charter School Authorizer Board, said, "Giving them an opportunity to obtain a higher level of education than they otherwise would."
An authorizer board is responsible for reviewing applications and deciding who is allowed to establish a charter school in Mississippi. The group met on the Coast today. State Superintendent Dr. Carey Wright sits on that board. She tells News 25 they're looking for charter schools to come into "D" or "F" districts to give those students a better chance for a good education. "We don't need another bad school to open. We need a good school to open. We've put some processes in place to give us more confidence that whoever we're approving will be successful and that's really what we want. We want successful schools," said Dr. Wright.
Because these charter schools are publicly funded that means the money for each student comes out of their original school district and follows them into the charter school. This is something not all parents think is a good idea. Parent and Fed up with 50th Mom Tara Skelton said, "Our public schools are already under funded. I'm not necessarily anti-charter school but I think we need to be very smart about implementing them in our state and very cautious in the way that we do it. Make sure that our public schools are fully funded before we start adding on."
While test scores evaluating the charter schools' success will not be out until later this year, state leaders, like Governor Phil Bryant and Lieutenant Governor Tate Reeves, are throwing their support behind public charter schools. They believe this will be a trend that could provide a better education to students in these failing districts.