Police respond to stabbing in Gulfport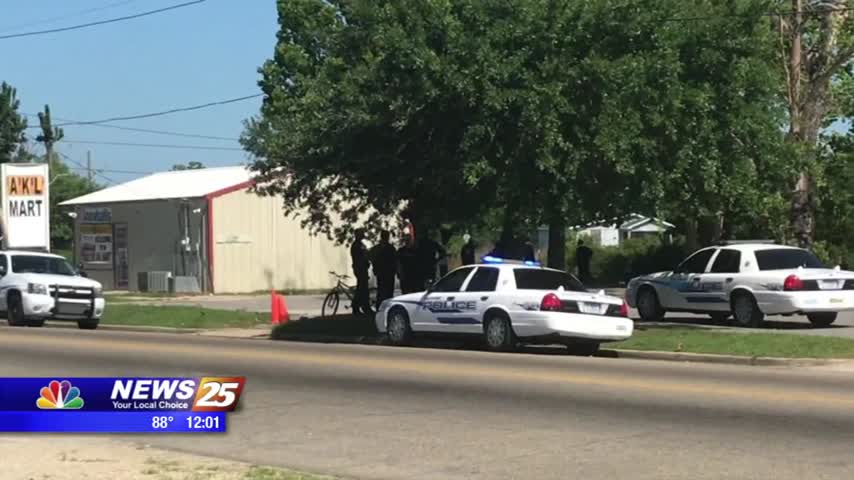 Just before 9:30 this morning Gulfport police responded to AKL Grocery in North Gulfport.
Callers reported a stabbing, saying the man fell off his bicycle after he had been stabbed multiple times. Police found the man lying on the ground by a bicycle near 2908 Martin Luther King Jr. Boulevard.
Gulfport Police Sgt. Clayton Fulks tells News 25 the man was taken to a hospital and has non-life threatening injuries.