Operation Dry Water Aims to Make Boating Safety a Top Priority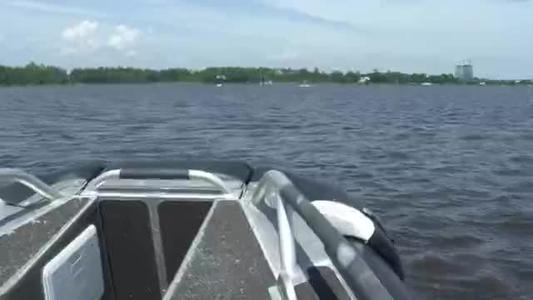 Boat drivers beware! Multiple agencies will be out in full force this weekend on the lookout for drivers boating under the influence of drugs or alcohol. The legal limit for both driving and boat is .08.
It's all part of a national water safety campaign called Operation Dry Water, aimed at getting impaired drivers off the waters while educating people about the dangers of boating while under the influence. Boating under the influence, or B.U.I., is a crime that could land you in jail.
Deputy Chief Rusty Pittman with DMR Marine Patrol said, "We'll have points set up along the bays and the rivers and we'll be checking all boaters coming through, not only for BUI but also for boating safety equipment. We'll have them from Hancock to Jackson County and we'll have some officers off shore."
Patrols from all agencies will be checking to make sure there is a life jacket for everyone on board and that all children 12 and under are wearing them. They'll also be checking for flares, fire extinguishers and other required safety equipment.