MSU releases new COVID policy as surge grows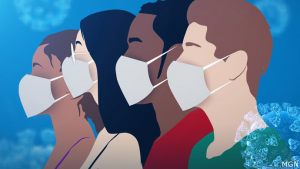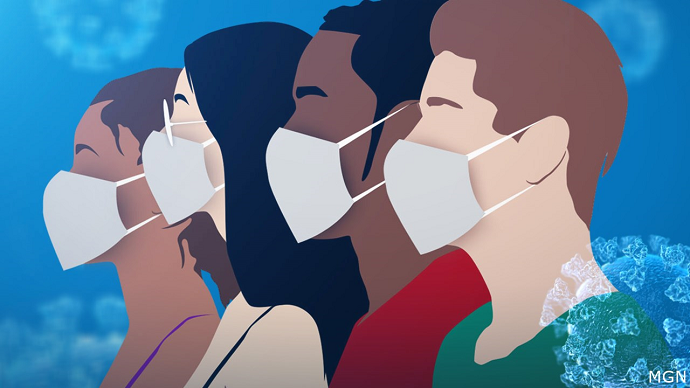 With the beginning of the Fall 2021 semester, Mississippi State University will temporarily require masks for all indoor activities and in all indoor locations on campus. That includes non-personal vehicles and public transit. The only exceptions will be in private offices.
Consistent with federal public health guidance, MSDH "directs that masks be worn universally indoors for all students, faculty, staff and visitors, regardless of vaccination status. Due to the prevalence of the highly transmissible Delta Variant, masks must be worn in all indoor facilities to mitigate the risk of infection at this time."
After the first few weeks of the Fall 2021 semester,  MSU officials hope to be able to move to mask-optional policies if the number of cases on campus and in the community decreases, and vaccination rates improve substantially.
MSU will regularly reevaluate the need to continue the mask requirement. The school believe this significant preventative measure will enable them to safeguard activities like tailgating, student events, and other normal parts of university life.