Lane Kiffin learning from past mistakes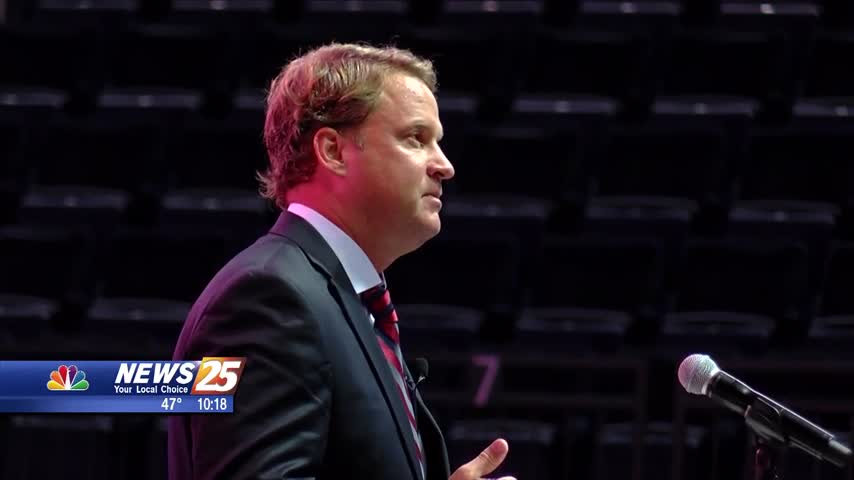 Lane Kiffin is fresh on the scene as the next man up at Ole Miss.
His hiring on Sunday marks his first head coaching job in the SEC since a brief stop at Tennessee back in 2009.
At 33-years-old at the time, Kiffin was the youngest FBS head football coach, which could have been a contributing factor in a pair of regrettable recruiting moments and his eventual abrupt departure for USC.
Now more than a decade removed from those past mistakes, Kiffin says he plans to apply the culture he brought to FAU on a bigger stage. "The experience with those players that weren't going to go to the NFL at Florida Atlantic, and they had never won, and then to give them that, that was as special as anything. But I still felt like alright, let's go back to the highest level now that we're really prepared for this better. And having been the places that we've been, going through those obstacles and that so we're in a much better position to win and to do everything right from top to bottom and not make some of those mistakes that we made 10 years ago at Tennessee."
Kiffin was introduced as the program's new head coach on Monday.