Kayaker rescued from rain-swollen Tuxachanie Creek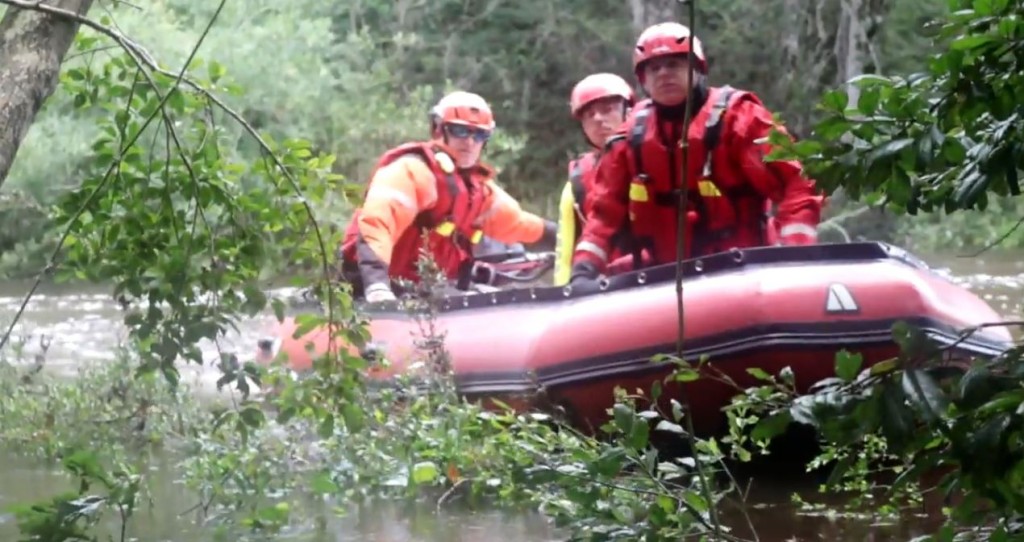 Rescue teams from several fire departments in South Mississippi rescued a kayaker from the Tuxachanie Creek on Sunday.
Harrison County Fire Chief Pat Sullivan said the 26-year-old D'Iberville man and another kayaker overturned in the rain-swollen Tuxachanie. One kayaker was able to get back into his kayak and get to safety, then called 911.
The second kayaker made it to a tree in the river and climbed on it to get out of the water. A search was launched and an off duty Biloxi firefighter who lives in the area, along with his 10-year-old son, located the kayaker in the river.
Biloxi Fire Department's swift water response unit was able to locate the victim clinging to the tree and pull him to safety. The D'Iberville man was in the tree for more than an hour before he was rescued.
Harrison County Fire Rescue, Harrison County Sheriff Department, D'Iberville Fire Department and Biloxi Fire Department swift water response unit responded to the call for help.