Harrison County Joint Land Use Study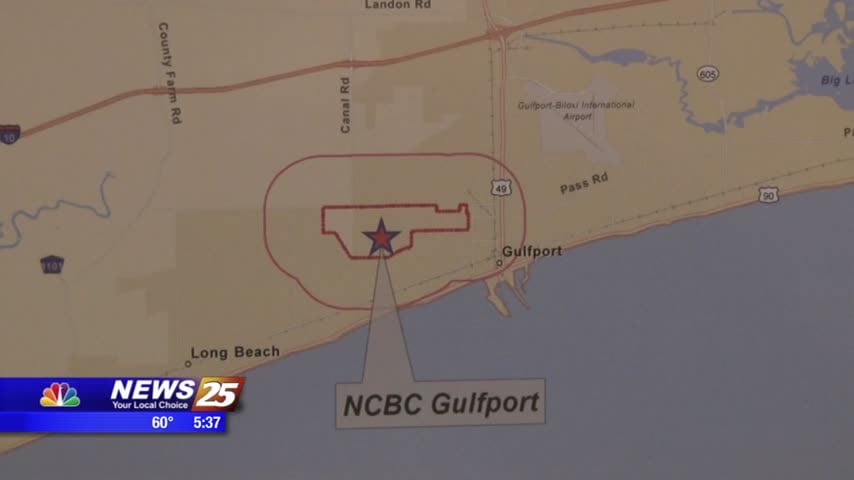 The United States Department of Defense recently approached the City of Gulfport and Harrison County about a joint land use study.
The Gulf Regional Planning Committee has teamed up with the Mississippi Development Authority, the Department of Defense, and the Office of Economic Adjustment. Today at the Gulfport City Council meeting, the group was discussing their findings. The study, which started in June, is expected to last for a year and will provide data on how to best maintain the relationship between the military and the community, as both the city and the base continue to grow.
Elaine Wilkinson with the Gulf Regional Planning Commission said, "As communities begin to grow around military bases, there can be some struggles with land usage that may or may not be compatible with what is going on with the city or what's going on at the base. We're looking at the Gulfport base and we're also looking at the small arms range in Woolmarket and we're over at Stennis International Airport and also at the western maneuver area."
The study is 50 percent complete. The commission tells News 25 that they've found more local support for the military than conflict.