Harrison County beaches and Hwy 90 still closed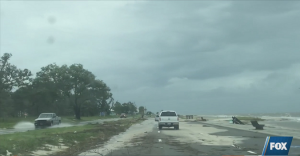 The Mississippi Department of Transportation has not reopened Highway 90.
Conditions on sections of the highway remain hazardous. Non-official traffic on Highway 90 impedes MDOT's ability to return Highway 90 to safe conditions.
The Harrison County Board of Supervisors has not reopened beaches.
Currently, the Harrison County Sand Beach Department is working to remove debris from the beach and allow for the reopening as soon as possible.