Freshwater in the Mississippi Sound Causing Concern for Shrimp Season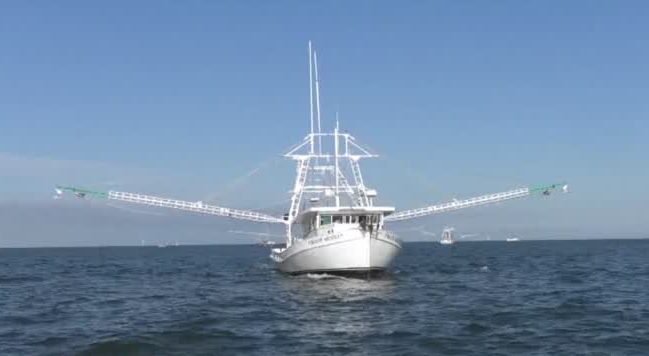 It won't be long before you see shrimp boats on our coast's horizon, trawling waters for shrimp, an age old trade our Mississippi coast was founded and built upon.
But there are concerns about what this season's harvest will bring in.
The Department of Marine Resources typically opens our state's shrimp season during the first week of June every year.
What's different this season? There's freshwater flushing out into the Mississippi Sound because of the twice-opened Bonnet Carre Spillway to alleviate flooding.
Now, local fishermen are concerned over how the reduced salinity will impact Mississippi's shrimp harvest.
One local recreational fisherman tells News 25 he believes the spillway effects are comparable to, or even worse than, the BP Oil Spill, forcing him and others to go out 60 miles or more just to catch any fish and that local bait shops are struggling to keep their bait alive.
There is no official word yet on when shrimp season will open.
We'll keep you posted.