Dr. Moby Solangi details lasting effects of the spillway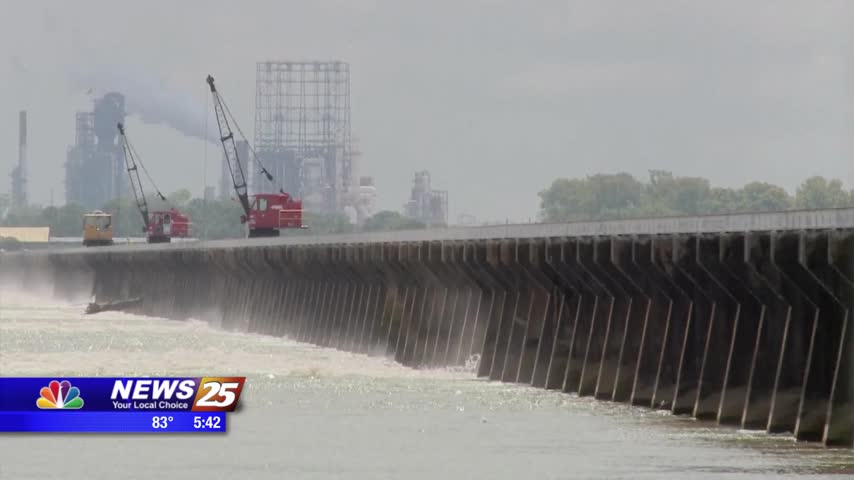 The Mississippi River Commission called upon a representative from the Gulf Coast to learn more about the lasting effects of the Bonnet Carre Spillway's recent openings.
IMMS President Dr. Moby Solangi testified before the commission and the Army Corps of Engineers on Friday in Baton Rouge.
Dr. Solangi detailed the extensive damage to the economy and marine resources in the Mississippi Sound.
The Mississippi River Commission oversees the condition of the river, aiming to prevent lingering issues caused by the river's basin. Dr. Solangi said, "I think one thing that has made a big change is that Mississippi is now involved. Mississippi wants a voice. I think from the governor's office from the agencies from the public, this is going to be very meaningful for them to know that actions taken in Louisiana significantly affect the Mississippi resources and its economy."
Dr. Solangi tells News 25 that he expects to see Mississippi included in future discussions that directly affect the Gulf Coast.