Body Found Hanging from Tree Identified as Otis Byrd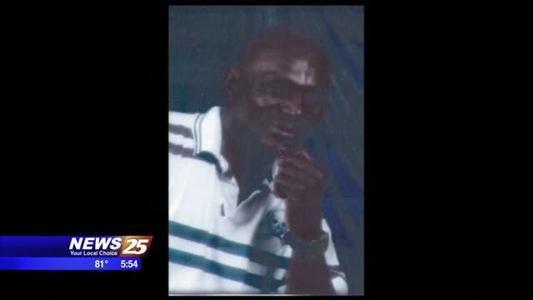 Federal officials have spoken to the family of a man found hanging in a tree in Mississippi.
The FBI confirmed to the family that the man is Otis Byrd. However, officials at a news conference Friday afternoon would not discuss much more about the case. Byrd's body was found Thursday morning by officials from the State Wildlife Agency. He was hanging in a wooded area on a tree with a bed sheet. Authorities are still investigating the cause of death and whether it was a homicide or suicide.
Don Always, an FBI agent, says, "Overnight, our forensic team completed a search based on a discovery from the state official wildlife agency, who yesterday found the body which was confirmed to be Otis Byrd."
Officials expect an official cause of death to be released next week.