Biloxi Police need help identifying suspect in shoplifting case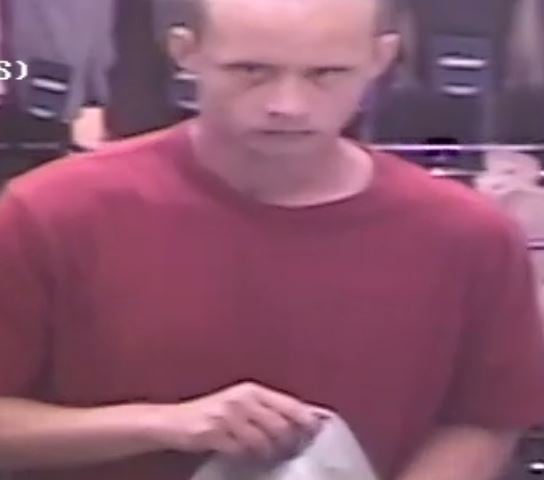 Biloxi Police are asking the public's help to identify a suspect in a shoplifting case.
The man, pictured here, allegedly store a pair of gray Nike shorts from a store at Edgewater Mall. The item is valued at $35.
The incident reportedly took place about 4 p.m. on May 25.
The suspect allegedly hid the shorts under his shirt and left the store without paying for the shorts. He was last seen running west towards Eisenhower Drive.
He entered a blue truck, unknown make and model.
The Biloxi Police Department requests that anyone with information regarding this incident or any other incidents contact the Biloxi Police Department Criminal Investigation Division (228) 435-6112, Biloxi Police Department Dispatch (228) 392-0641, or Biloxi Police Criminal Intelligence Unit ciu@biloxi.ms.us. All subject(s) are presumed innocent until proven guilty.