Biloxi PD investigating shooting near Westwick Apartments in Biloxi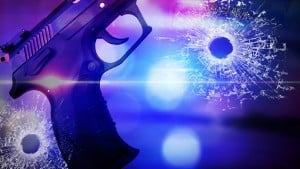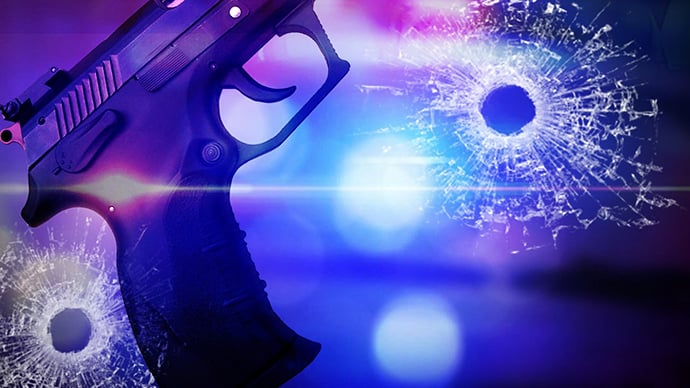 Biloxi Police are currently investigating reports of a shooting near Westwick Apartments.
Biloxi PD Public Information Officer Brian Dykes tells News 25 that a suspect fled inside of a Biloxi home on Strangi Avenue, alone, and Biloxi PD is negotiating for him to surrender.
Earlier the suspect shot one individual, leaving them with nonlife threatening injuries. The victim has been sent to Merit Health.
News 25 will have more information as it becomes available.