William Carey University hosting criminal justice career fair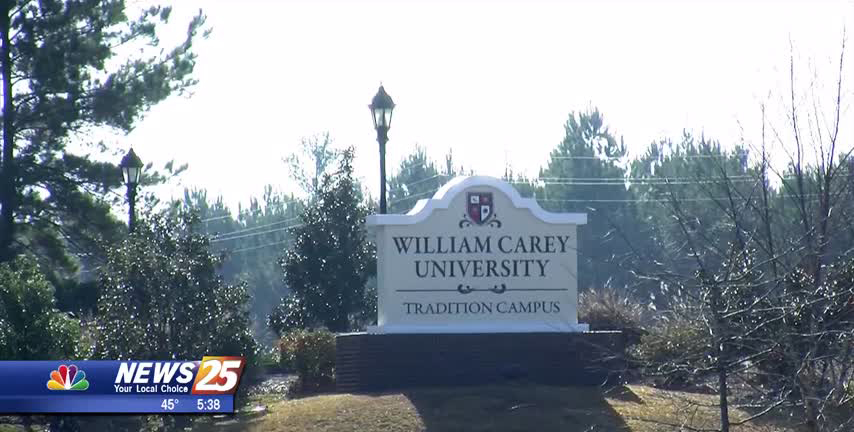 Are you interested in a career in criminal justice? Tomorrow might be the perfect time for you to find a job.
The Criminal Justice Department at William Carey University's tradition campus is hosting a criminal career fair tomorrow.
Many different local, state, and national agencies will set up security booths at the event.
Anyone is welcome to attend this event even if you are not a student at the university. Criminal Justice Instructor George Chaix said, "Everyone is welcome to come down here. We want to marry people up with criminal justice jobs and we hope to do that for ya'll."
The criminal justice career fair will take place tomorrow from 11 a.m. until 6:30 p.m. The fair will be in Scianna Hall in the Belmont Room.