Wiggin' out for Willow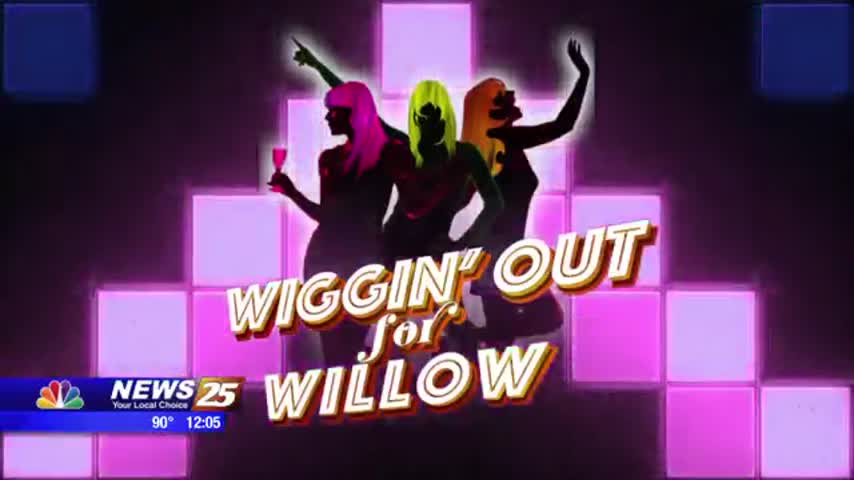 Throw on your best wig and get ready to help a special little girl named Willow from Ocean Springs and children like her with multiple sulfatase deficiency.
Friday night is 'Wiggin' out for Willow' at Mardi Gras World in New Orleans.  This event raises money to support research to cure MSD and to help children like Willow Cannan who are diagnosed with this disease.
Willow is a six-year-old girl who was diagnosed with MSD at a very young age and has been a light for the disease ever since.
They hold this event in New Orleans to help spread the awareness of MSD beyond the Coast. There will be music, food, a live auction, and tons of wigs. United MSD Foundation Administrative Assistant Kaitlyn Orth said, "We're expecting to have around 300 to 400 people, but when you really just sit back and think about what your hard work is going towards and just how big of a difference this could make in people's lives and in the family's lives and how this could save some of the children, it's all worth it."
There is still time to get tickets by clicking here. You can also bid on some of the items on the website with or without a ticket.