Waveland under boil water advisory after break in water main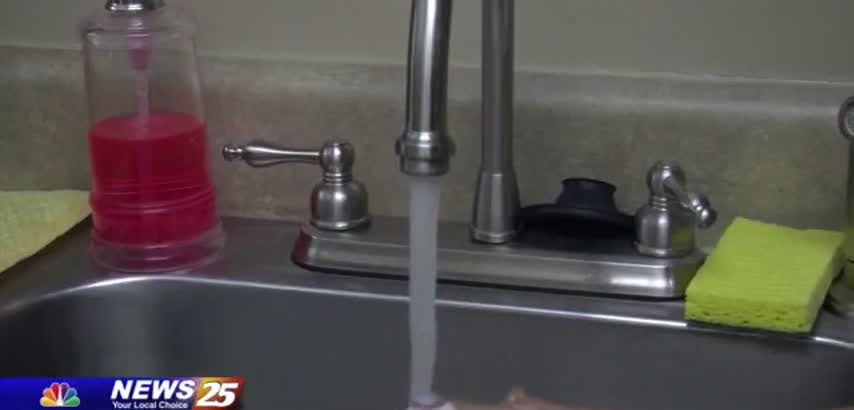 The city of Waveland is under a mandatory boil water notice following a break in a main water line on Monday.
The city issued a statement saying a private utility contractor hit a 10-inch main at the corner of Old Spanish Trail and McLaurin Street about 3 p.m. while boring a cable on the side of the road.
The break affects all areas of the city and all water wells were shut down until a repair is made, which occurred about 7:30 p.m.
"We are issuing a boil water notice city-wide until further notice," City Clerk Mickey Lagasse said in a press release. "You may experience water outages or low pressure. Please stay tuned to Facebook for updates. We will notify everyone as soon as it's fixed."
The boil water notice was made according to state health regulations and will remain in effect until water samples show it is safe. City officials expect the boil water notice to remain through Thursday.