A view of the polls during the runoff election in Ocean Springs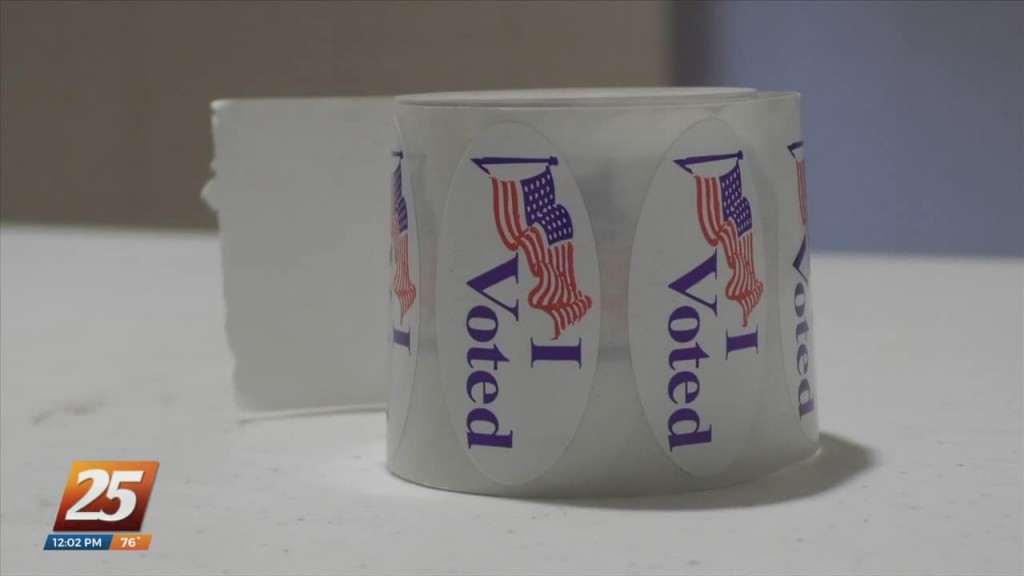 There is plenty of signage and campaigning on Pine Drive in Ocean Springs, the street that the Ryan Youth Center sits on, which is also the voting precinct for Ward 3.
Republican's Kevin Wade and Doug Walker are battling for the alderman position in that ward.
There is also plenty of signs lining the streets within the City of Discovery of those running for mayor.
Both Melanie Allen and Kenny Holloway were spotted waving and encouraging residents to head down to the polls on Tuesday morning.
Ocean Springs resident Beth Riley shares with News 25 that she feels very positive about the outcome of the election and how the results will benefit the city. "Being a small town that everybody loves, it's growing so we have a lot of issues that need to be addressed. We want to maintain our charm and we want to maintain the quality of life. There are so many things that need to be decided. So, we need someone that has a good vision about Ocean Springs and how the residents want to maintain that."
The polls close at 7 p.m. tonight in all cities. As long as you are in line by that time you will have the opportunity to cast your ballot.