USM Interim Head Coach Scotty Walden tests positive for COVID-19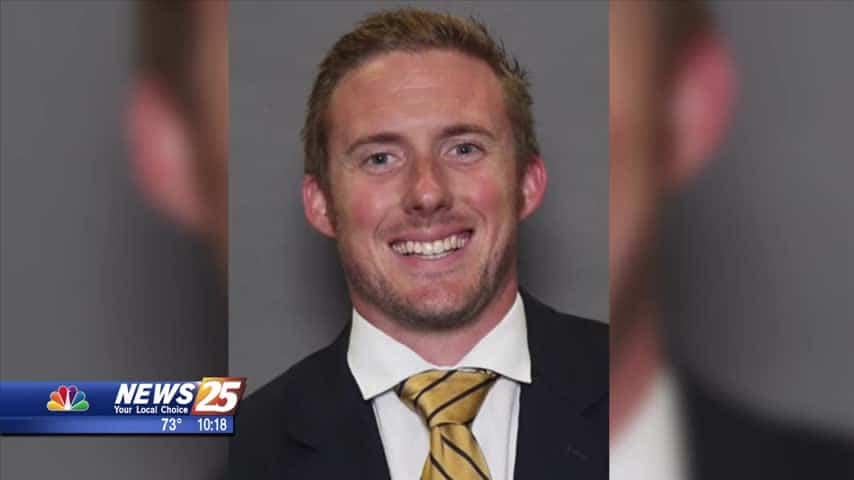 The Southern Miss football season has been anything but ideal, starting with a coaching change one week into the season and now the interim head coach testing positive for COVID-19.
USM athletics has announced Scotty Walden is self-isolating after receiving a positive result this morning.
Per the release, Walden is fine and is experiencing mild to no symptoms.
This is just the latest development in what's already been a taxing two weeks for the Golden Eagles who had to postpone last week's game at UTEP due to a surge in positive tests.
USM is still on track to play at Liberty on Saturday which would mark USM's first game in three weeks, having also lost its game against Florida-Atlantic the week before.
Walden's status remains unclear for this week's game.