USM Alum Brian Dozier heading to World Series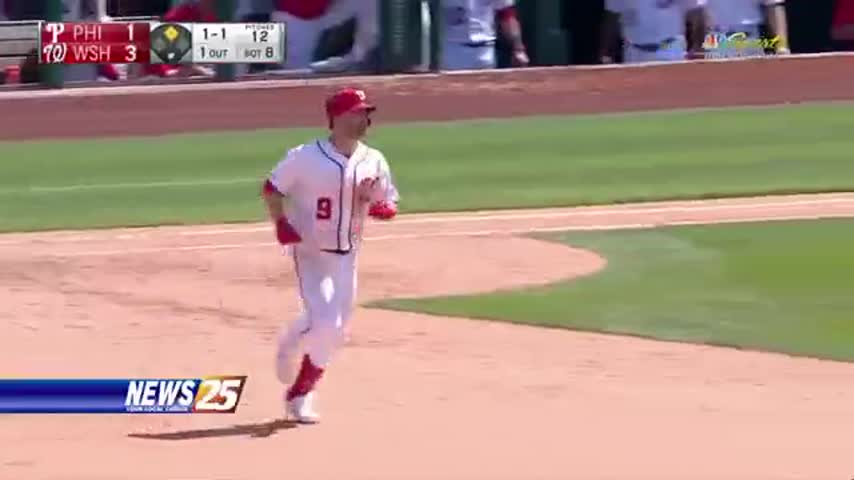 The Washington Nationals are heading to their first World Series in franchise history and Southern Miss alum Brian Dozier is once again along for the ride.
Last night, the Nats used a seven run first inning to complete a four-game sweep of the St. Louis Cardinals in the National League or 'Nationals' League Championship Series.
As a result of Tuesday's 7-4 victory, Dozier is now the only player to appear on the NL World Series roster in each of the last two seasons.
That 2018 run with the Los Angeles Dodgers also makes Dozier the first and only graduate of USM to make multiple trips to the fall classic.
From 2009 College World Series to Major League World Series, two times over, Southern Miss Head Coach Scott Berry says Dozier has always been one to create his own luck. "Man, I can't be more happier for him and his family and for this opportunity that he's been given. And not only this year, but the prior year with the Dodgers. It's something that a lot of people go their whole career and never have an opportunity to do. But he's been in the right place at the right time, and certainly worked himself into this position."
The Nationals are one of just seven remaining MLB franchises still in search of their first-ever World Series title.
They'll take on the winner of the New York Yankees and Houston Astros out of the American League.