Two injured in single-vehicle accident on Canal Road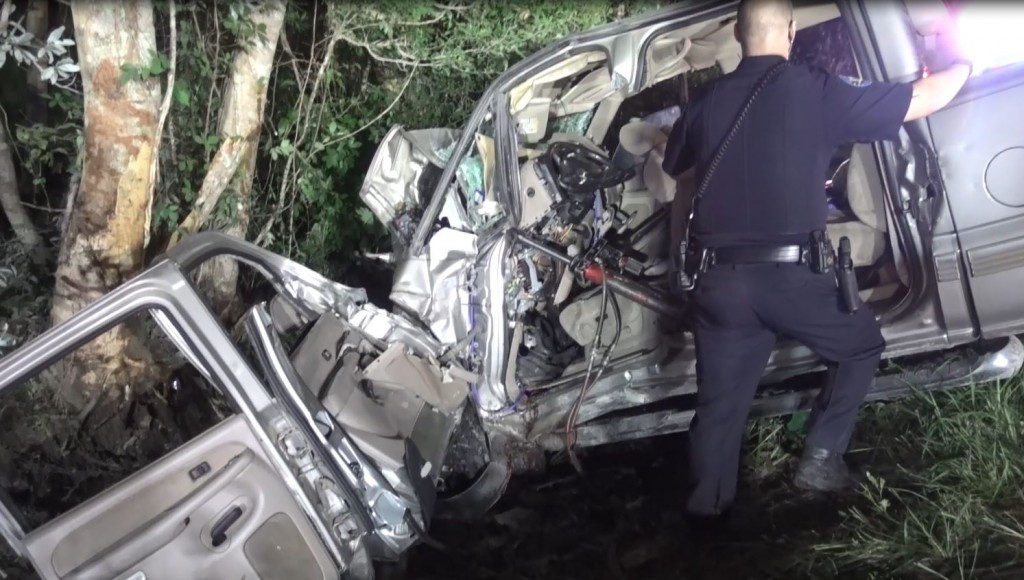 Harrison County Fire Rescue rescued two people from a single-vehicle accident on Monday night.
County Fire Chief Pat Sullivan said a truck was traveling north on Canal Road about midnight when it left the roadway and hit a tree near the intersection of Smith Road.
Two people were in the truck and one had to extracated. CRTC aided Harrison County in the process.
American Medical Response and Harrison County Fire medics treated the injured on the scene, but one person had to be flown to a trauma center by Rescue 5.
Sullivan said the road was closed about 45 minutes while fire and sheriff's personnel worked the scene. Harrison County Sheriff's Department is investigating the cause.