Tatonut Donut Shop in Ocean Springs now back open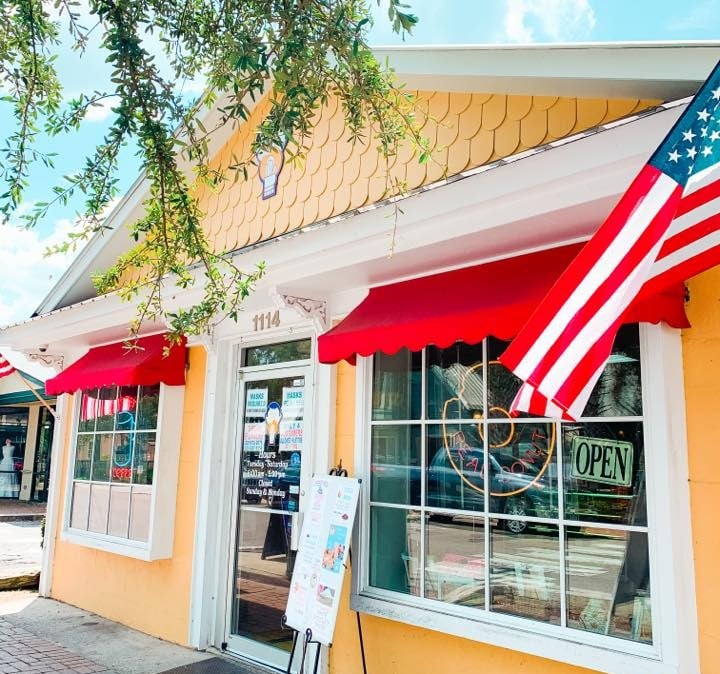 OCEAN SPRINGS, Miss. (WXXV) — The Tatonut Donut Shop is back open as of Tuesday, June 15, according to the Ocean Springs Chamber of Commerce.
The popular donut shop had been closed for more than five months after David Mohler, longtime owner of the shop, was hospitalized on Jan. 10 with COVID-19.
Two days later after being admitted to the hospital, Mohler passed away due to complications related to the virus.
The businessman had underlying medical conditions that made him vulnerable to the virus, including heart and lung issues, his family says.
He is survived by his wife Theresa and his daughter Katelyn.