Summer fun at the Mary C. O'Keefe Cultural Center in Ocean Springs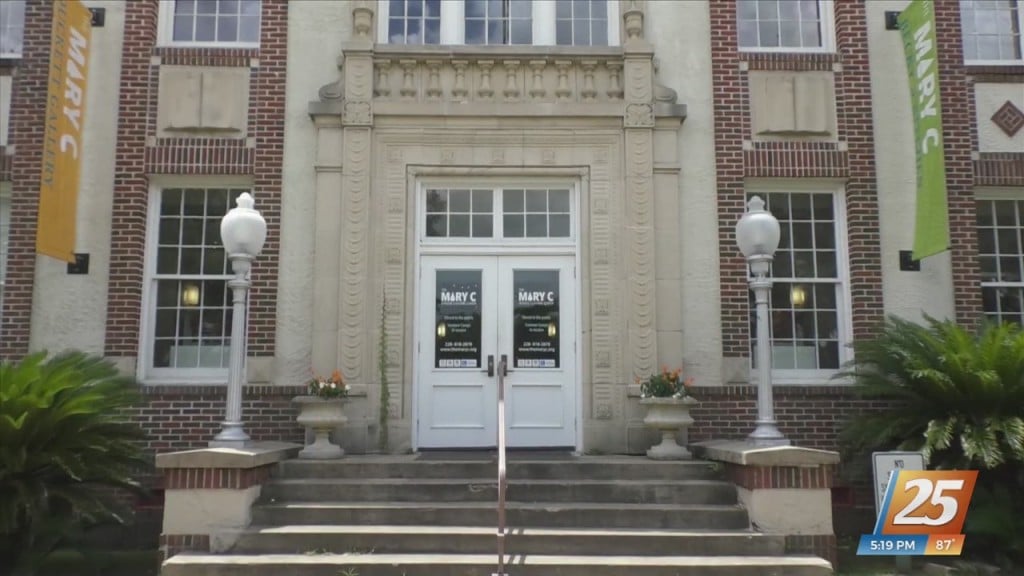 If you are looking for something fun to do this summer, the Mary C. O'Keefe Cultural Center in Ocean Springs has you covered.
Registration for their summer roster is officially open and there are 30 unique classes, programs, and camps to get involved in.
Whether it is Pop Idol Camp, Build your own Longboard Workshop, Sushi Date Night, sewing lessons, culinary arts or others, there is something for everyone to get involved in.
Arts and Culture Coordinator Sarah Qarqish says the goal is to give visitors a one-of-a-kind experience. "Our mission is to connect community and creatives through arts-based education and experiences. Of course, they're going to get an education but we want them to have a really great experience and leave there with a relationship with their instructor, friendships with other members of the class and also just a memory at the Mary C. that helps them connect with their creative side."
More information can be found on the Mary C. page on the City of Ocean Springs website.