Step back in time: Opening day for Gulfport Museum of History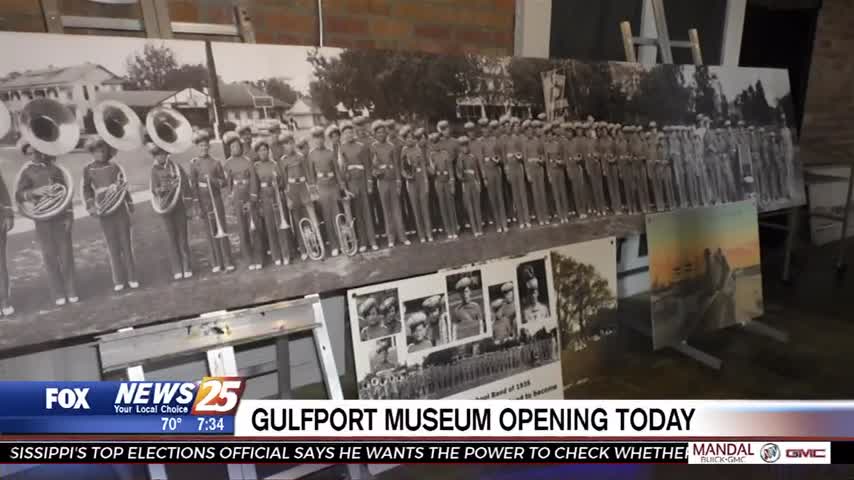 GULFPORT, Miss. (WXXV) — Starting today, you'll be able to step back in time and experience the history of Gulfport at South Mississippi's newest museum.
The Gulfport Museum of history will be open to visitors four days a week.
Guests will be able to see things like images of Gulfport in its founding days.
During the months of March and April, the museum will be open from 10 a.m. -3 p.m. Wednesday, Thursday, Friday, and Saturday.