Starting St. Patrick's Day early at Chandeleur Brewing Co.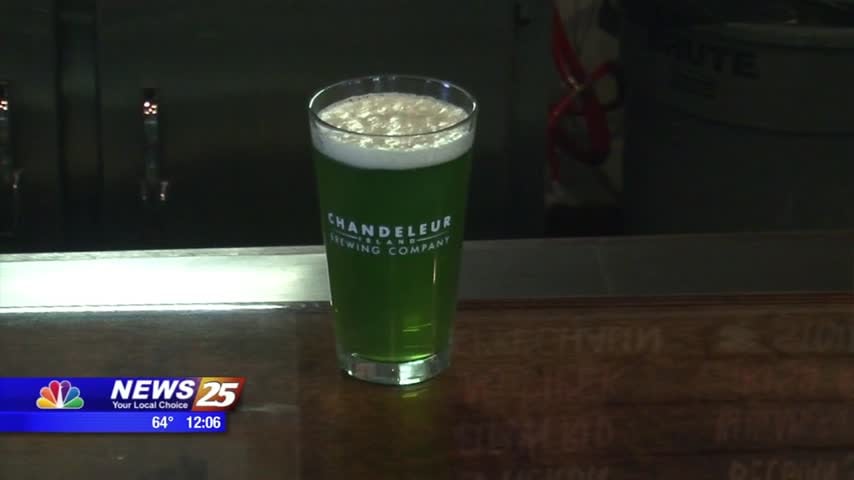 If you're looking to get a head start on the St. Patrick's Day celebration, Chandeleur Brewing Company has you covered.
The local beer company is unveiling several of their St. Patrick's Day themed brews today. There's an Irish red ale, a 'leprechaun' stout brew with coffee and aged in whiskey barrels. This weekend only, their popular Freemason ale will be going green.
Make sure you stop by their tap room in downtown Gulfport to try these Irish inspired beers before the St. Paddy's Day weekend is over. David Reese with Chandeleur Brewing Company said, "We're rolling out our specialty beers tonight and we should have enough to get us through tomorrow. We've got a pub crawl going on downtown tomorrow so there's going to be people everywhere, it'll be the party to be at. It's socially acceptable to day drink today so it's always a good time."
Also be sure to mark your calendars for the third annual Chandyfest coming up next month.