Stabbing leaves one man dead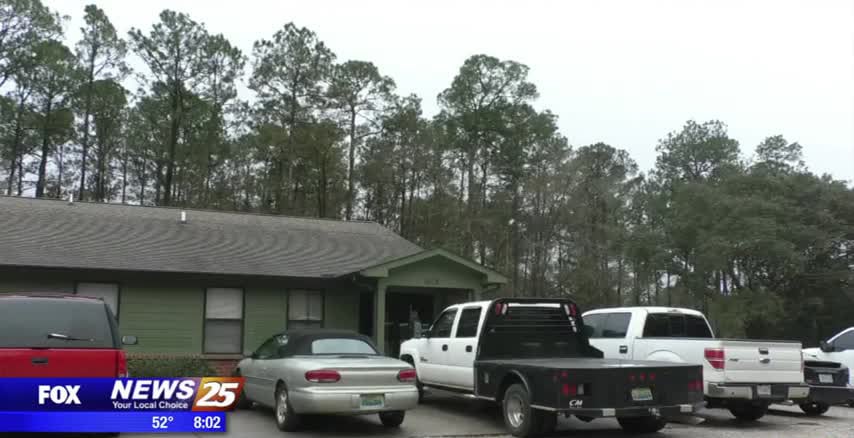 One man is dead and a woman is behind bars after a stabbing in a Moss Point bed and breakfast.
According to Police Chief Calvin Hutchins, officers responded to Old Saracennia Road for a report of a stabbing. Authorities located 49-year-old Eddie McCoy of Pascagoula lying on the floor with a stab wound to his abdomen. Thirty-three year-old Haley Turnage of Moss Point was also found lying on the floor suffering from lacerations to her body and face.
Both individuals had been in a physical altercation and were transported to Singing River Hospital where McCoy later died of his injuries. Turnage refused treatment and is being charged with manslaughter. Her bond is set at one hundred thousand dollars.