Southern Miss institutes indoor mask requirement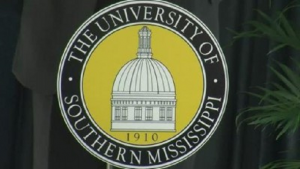 The University of Southern Mississippi is joining other colleges across the South requiring face coverings for the start of the fall semester.
The requirement, which goes into effect tomorrow, states that face coverings must be worn universally indoors for all students, faculty, staff, and visitors, regardless of vaccination status, unless an individual is in an isolated space.
Southern Miss says the requirement will continue to be re-evaluated as public health guidance evolves throughout the surge associated with the delta variant.
Southern Miss joins Ole Miss and Mississippi State as major universities in Mississippi to require indoor mask wearing for the start of the semester.