Ship Island Excursions Expecting Big Labor Day Weekend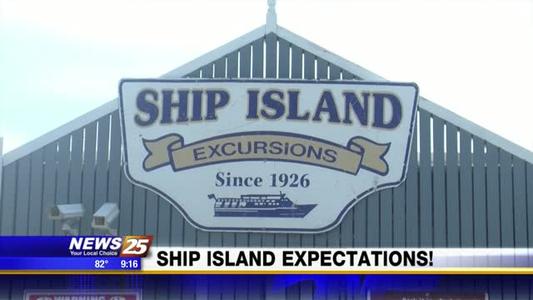 On Labor Day weekend, Ship Island Excursions shuttled more than 800 people to the island last year.
The ferry captain says he hopes this weekend's numbers are even more, despite the chance of rain, as it's the company's last big weekend before the off season, Sunday being the busiest day.
Louis Skrmetta, the Captain for the Ship Island Ferry, says, "This year, with the weather, they're talking a possible 50% chance of rain on Saturday, so that may defer visitation, but we still expect a big weekend. We think the folks will come out in big numbers, because in south Missisippi, you can expect rain at any time."
The ferry ride to Ship Island costs $23 dollars per person and $15 for children.