Saucier man charged with second degree murder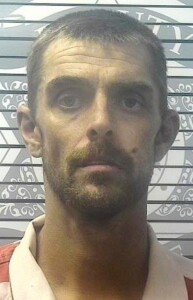 A Saucer man has been charged in connection with a shooting on Wednesday.
39-year-old Michael Yahne was charged with second degree murder. His bond was set at $1 million dollars.
Sheriff Troy Peterson said deputies responded to a call of a shooting on Borzik Road, where they found a man dead from several gunshot wounds.
Harrison County Coroner Brian Switzer identified the victim as 43-year-old Shawn McCord of Long Beach.
Deputies learned Yahne had had a verbal argument with the victim. Yahne was taken into custody.