Relativity expands rocket production and testing in Hancock County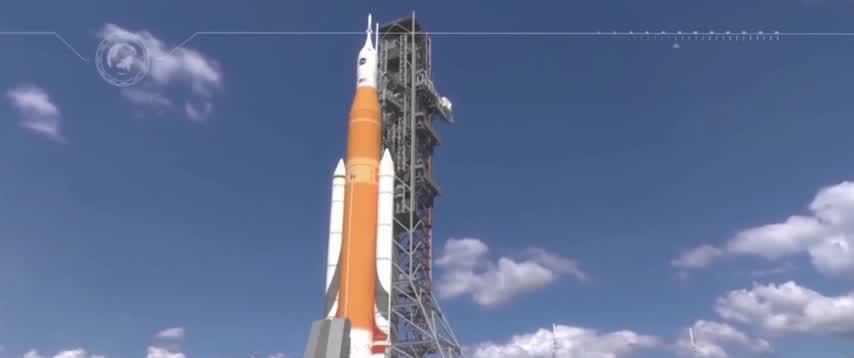 Aerospace company Relativity is expanding its rocket component production and engine testing at NASA's Stennis Space Center.
This $59 million investment will create 190 jobs at the site in Hancock County. Included in this expansion is the lease of a 22,000 square foot building which will allow for their testing operations to be in one space, reducing time to launch.
Relativity is the first and only company to use metal 3D printing, robotics, and software to build and launch rockets in days instead of years.
The company plans to complete development of the world's first 3D printed rocket in 2020.