Rapiscan Systems Classic tees off this weekend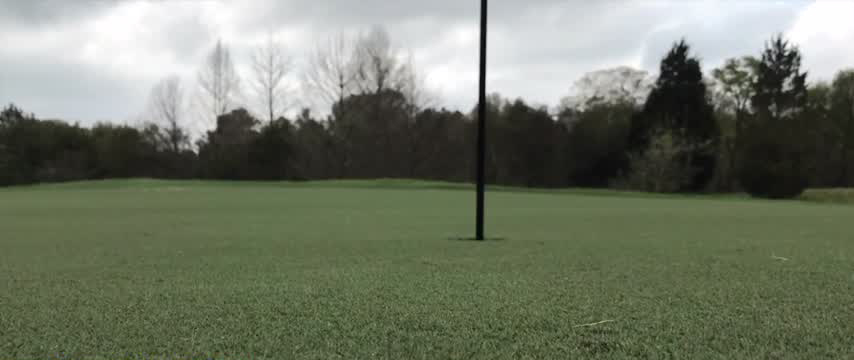 Six World Golf Hall of Famers, 19 PGA Tour champions, a $1.6 million purse, and millions more rolling into our Coast economy.
It's that time of year again as some of the biggest names in golf warm up for the 10th annual PGA Tour Champions event at Fallen Oak Golf Course in North Harrison County.
Defending champion Steve Stricker will defend his title against some of the best players in the world at this year's Rapiscan Systems Classic.
The winning golfer Sunday will take home a check for $240,000.
Practice rounds at the Beau Rivage-owned golf course began this morning.
Tomorrow is another day of practice as the pros get ready to drive a wedge between them and their competitors later this week in the championship tournament.
The three day tournament begins Friday at 10 a.m. and admission is free to the public.