Rapiscan Systems Classic set for March at Fallen Oak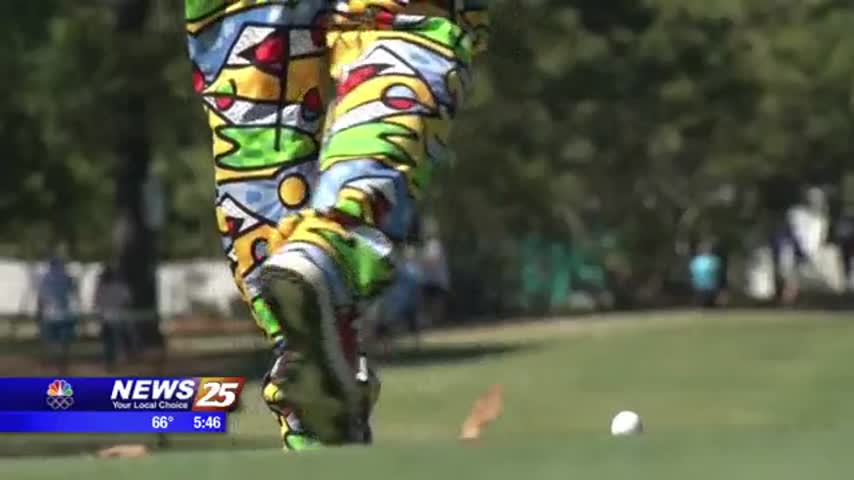 The longstanding PGA Tour Champions event held every year at Fallen Oak will have a new sponsor this year.
The PGA Tour and Rapiscan Systems announced an agreement today making the security screening provider the sponsor of the annual event.
The newly named Rapiscan Systems Classic will be held in late March 2018 with a three year agreement in place through the 2020 season. The golfers that come to Fallen Oak for the event are the best golfers over the age of 50 from all around the world.
This will be the third PGA Tour sanctioned event to be held annually in Mississippi.