Rapiscan Systems Classic Pro Am Pairings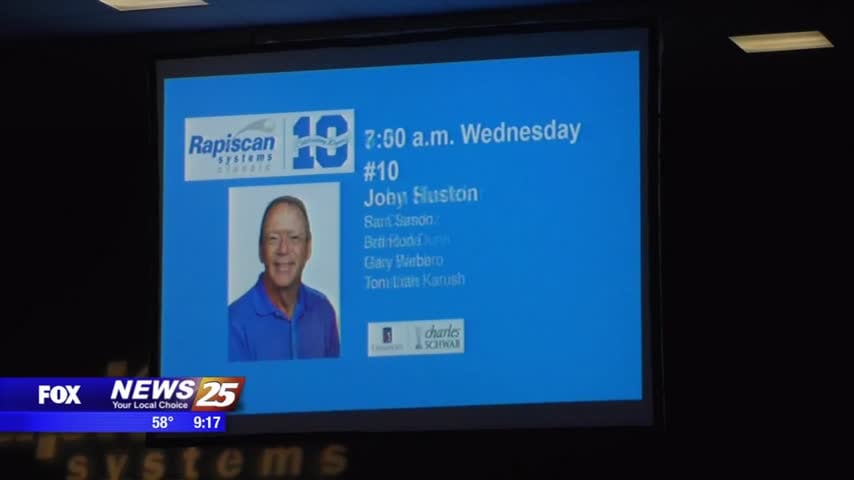 Who will play with who? That is what professional and amateur players found out tonight at the Rapiscan Systems Classic Pro Am Pairings at the IP Casino.
It all begins tomorrow at 7 a.m., but tonight was to get them more on a relaxed level and mingle with their teams.
News 25 spoke to 2015 champion David Frost and PGA Tour Champion P.H. Horgan who say they're excited to be up against some pretty tough competition. "There's always someone that's on top of their game. And, no matter how narrow the fields are or how fast the greens are, there's always someone that's obviously going to win and hard to beat, you know, we have the regulars out every week out there (Bernhard) Langer, (Miguel Angel) Jiminez, and (Scott) McCarron, (Colin) Montgomery. So, the names speak for themselves," said Frost.
Horgan said, "Oh yeah, Freddy Couples, Bernhard Langer, VJ (Singh). Everyone's tough on this tour."
Tomorrow and Thursday's Pro Ams are closed to the public. You can catch the professionals this weekend opening on Friday.