Rapiscan System Classic Pro-Am Tournament gets underway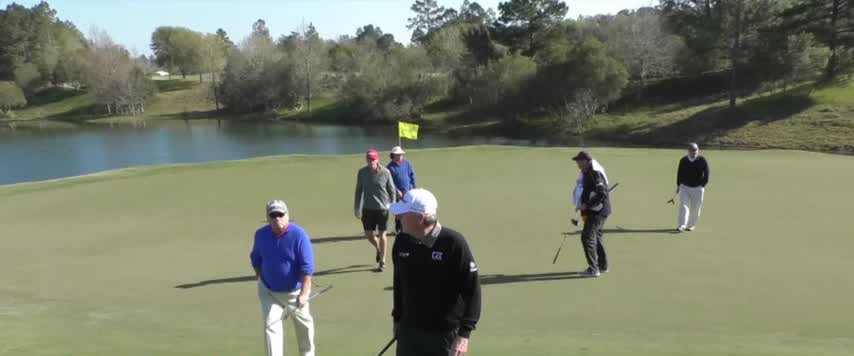 Today was day one of the Pro-Am Tournament at the Rapiscan Systems Classic out at Fallen Oak Golf Course.
Over the next two days, a handful of lucky amateur golf lovers will have a chance to swing their clubs and tee-off with some of the world's golf legends.
One of those legends hitting the links is PGA Tour Champions player David McKenzie, who is returning to Fallen Oak to play in the Rapiscan Systems Classic for the second year.
Last year, McKenzie tied for third at seven under and says he is ready to tee up at Fallen Oak once again. "The Gulf Coast is fantastic. The fans here are really good. I enjoy playing here. I had a great year last year. I finished a couple shots back of Steve Stricker, but yeah it is fantastic to be in Biloxi, the casinos. It's always a fun place to be."
The Pro-Am Tournament continues tomorrow and is open to the public. You can get tickets at Rapiscansystemsclassic.com and they are free.