Rapiscan installs new technology in Port of Gulfport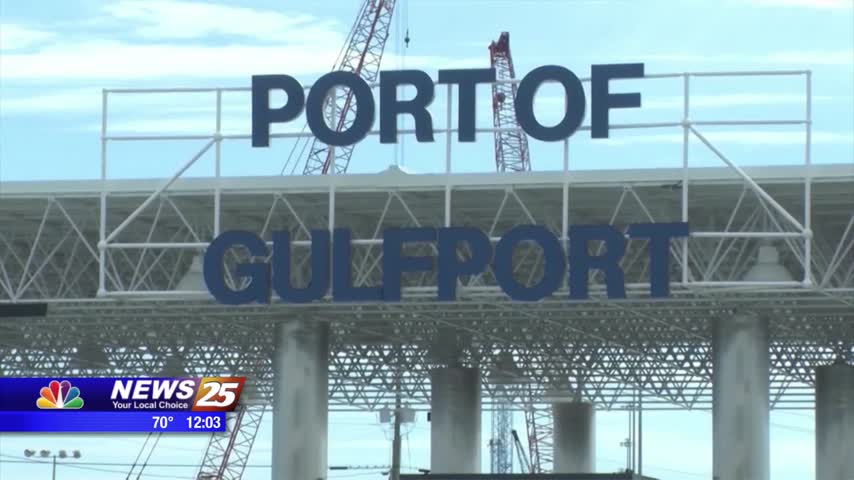 This morning, representatives from Rapiscan Systems, S2 Global, the Port of Gulfport, and Empornac, a port out of Guatemala, joined together to announce a brand new partnership between the four entities.
According to officials, Rapiscan Systems will install state of the art screening technology in the Port of Gulfport as well as the port in Guatemala so that each can screen any cargo coming in and quickly be able to share the pictures with each other as well as U.S. customs and border protection.
Port of Gulfport Director Jonathan Daniels says utilizing this type of technology is critical to the operations of the port. "Since we handle a lot of green fruit that needs to get into distribution centers as far away as Chicago and it needs to get there quickly before it ripens too much and then the product goes bad. So now we have the opportunity to drop it onto a chassis and immediately remove it from the port site and if we can gain an hour or two or in some respects as you get into some of the larger ports we are saving days that that material is on site."
This will be the first time ever this sort of technology will be used in a port.