Puff Belly's Brewery, Pizza, and Grill participating in the Beer and Bacon Festival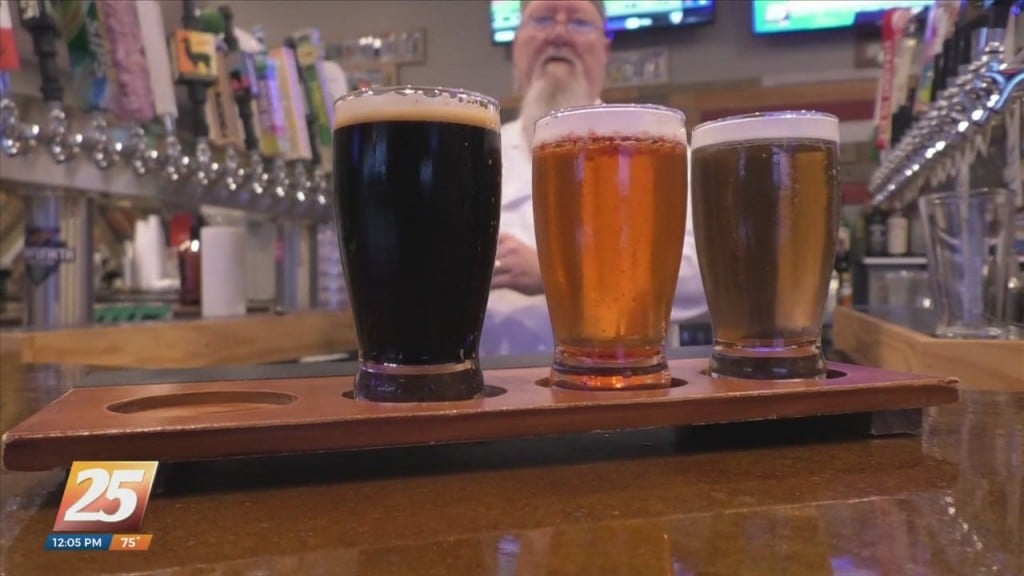 The second annual Gulf Coast Beer and Bacon Festival is set for Saturday, May 1st at the Warehouse in Gulfport.
Over 20 local restaurants and breweries will be dishing out their goods during the event. Among those participating is Puff Belly's in D'Iberville. They'll be dishing out pork belly as well as a few of their craft beers including smoked porter with bacon and maple.
The event sales benefits Mississippi Heroes, a local nonprofit organization that helps care for non-professional caregivers. Puff Belly's Owner David Macon said, "It showcases not only the great restaurants and breweries on our Coast, but helps a cause that we all haven't even thought about which is the people that take care of other people and they need to be taken care of as well."
For more information on the Gulf Coast Beer and Bacon Festival visit their Facebook page.