PGA champs on tour of the Coast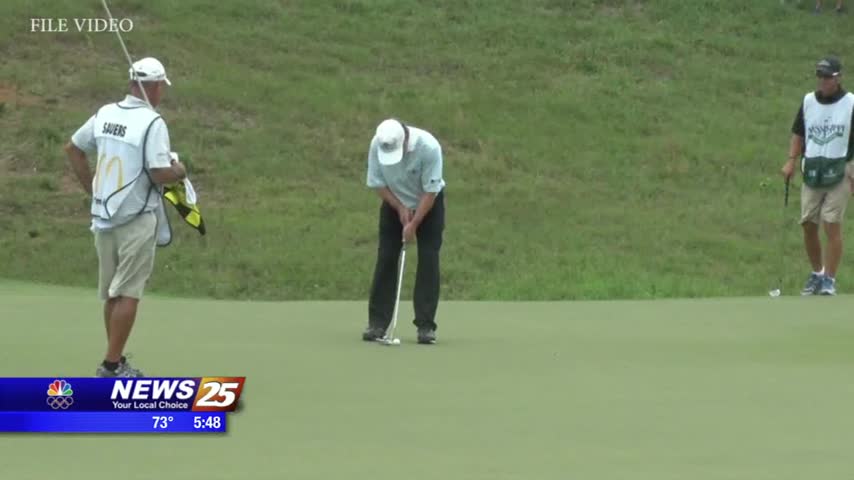 A couple of PGA Tour champions are on a tour of the Coast right now and News 25 caught up with them in Gulfport.
PGA Tour champions pro golfer Glen Day and Brandt Jobe are getting ready to play in the 2018 Rapiscan Systems Classic, formally known as the Mississippi Gulf Resort Classic, next month. The two pro golfers met Gulfport Mayor Billy Hewes and other city officials at Triplett Day downtown.
Day and Jobe have played in the tour for three years and say they're excited to return to the Fallen Oak Golf Course in March. "It's one of the better courses we get to play on the tour. Always been in fabulous shape and we get great support. So, that's what we're looking forward to as players," said Jobe.
Day said, "If you just walk around and look at it, it's fabulous. It's beautiful and there's a lot of cool things going on out there. We got a new sponsor this year. They're going to have an event show, an expo set up. Should be a really good week."
The 2018 Rapiscan Systems Classic will begin March 19th at Fallen Oak in Biloxi.