Pedestrian killed in fatal hit-and-run in Jackson County early Sunday morning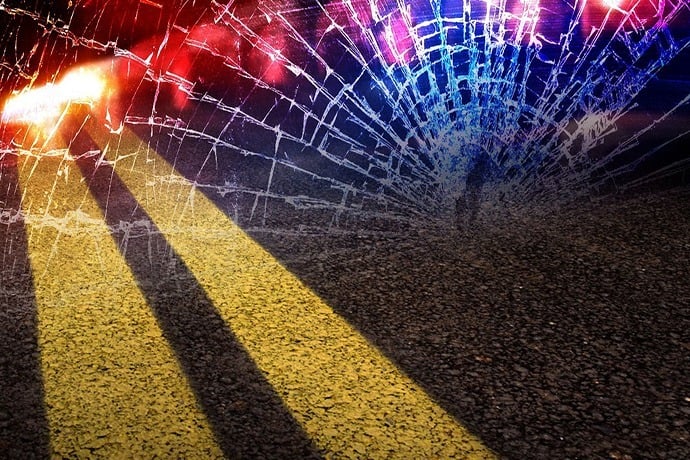 Mississippi State Troopers responded to a fatal wreck involving a pedestrian early Sunday morning at 1:56 a.m. on Highway 609 northbound and Big Ridge Road in Jackson County.
When Troopers arrived on scene, they discovered that the vehicle left the scene, leaving one deceased individual in the roadway.
Jackson County coroner Bruce Lynd, Jr. identified the man as 33 year old Douglas Couey of Jacksonville, Florida. Couey attended a concert Saturday night at the Mississippi Coast Coliseum.
The suspect vehicle is described as a 2018 Hyundai Elantra, blue in color, and was last seen traveling west on Interstate 10 from the area.
If anyone has information regarding this incident, you are asked to contact Mississippi Highway Patrol or local law enforcement.